Oliput Holidays has been founded with a core team of seasoned Hoteliers and Travel and Tourism Experts. The driving force behind Oliput Holidays is to provide excellent customer experience at most competitive market pricing. Our team of hoteliers works round the clock to scan and shortlist prospective properties which offer an above-par experience. Each property is handpicked and is checked against a seven step checklist for quality and customer experience parameters. All the while, the contracting & ops team works diligently to negotiate the best prices from all associate vendors. All this is done only to bring to you unparalleled Holiday Experience without burning a hole through your pocket.
Our team works out of a beautiful 4000sqft office in the beautiful city of Shimla. The team strength of 55 qualified and experienced works diligently each having their own forte. Each member of the respective team is trained and sculpted to Maintain optimum service level for each customer while exceeding their expectations Build long term association with clients and vendors alike Maintain highest standards of integrity and transparency Always strive for excellence Our Office is completely wireless using state of the art technology system integration thereby increasing team productivity with minimal downtime for our customer.
The Team at Oliput Holidays works round the clock, 24 by 7, 365 days a year to ensure nothing but the highest level of satisfaction and holiday experience to our guests. And this is reflected by the numerous recognitions and awards that have been bestowed upon us. Our entire team uses its collective experience in creating curative packages and holidays for our clientele. With our unique and transparent price match policy, we have been able to create a price storm in the industry. And these strong customer centric policies and work ethos have ensured a place among top industry players for our regions of focus.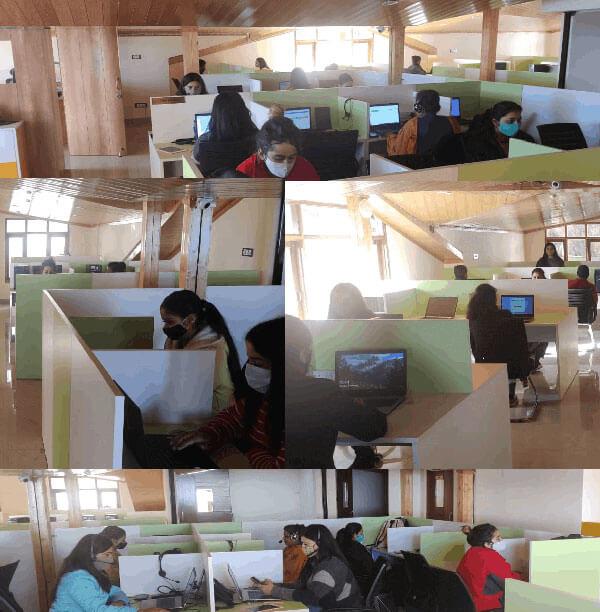 CIN: U55101HP2016OPC001161
ICICI Bank || RBL Bank || Yes Bank
NEFT || IMPS || CASH || CHEQUE
Credit CardS & Debit Cards*
Google Pay, PaytM, PhonePe